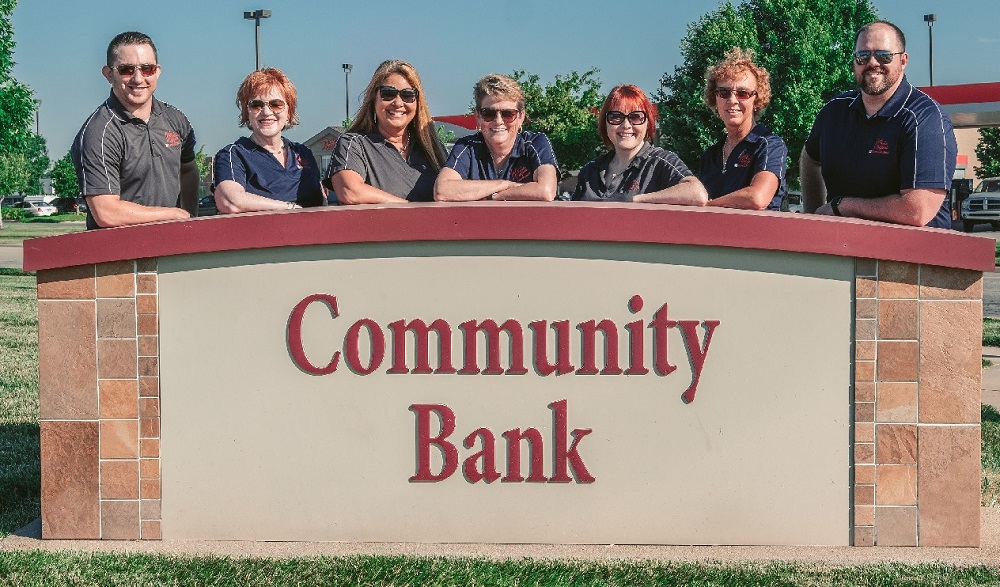 Paycheck Protection Program (PPP)
The Small Business Administration (SBA) is now accepting applications for the Paycheck Protection Program (PPP), which includes a Second Draw PPP Loan. Our Community Bank team is diligent in processing PPP loan applications. We stand ready to help our customers and small business owners in the area to Make It Happen and keep our community strong.
A second Draw PPP Loan can be used to help fund payroll costs, including benefits. Funds can also be used to pay for mortgage interest, rent, utilities and worker protection costs related to the COVID-19 pandemic. 
Once the application is completed you can submit the form and any supporting documentation through the secure email link below. Please select PPP Loan under the Recipient dropdown and attach the completed PPP loan application under Attach Secure Files.